Welcome to the world of Body Percussion, music education and artistic activities of Salvo Russo.
Here you will find news about Body Percussion courses held by Salvo Russo and his music teaching in Italy and abroad. You can watch videos with many Body Percussion exercises and tutorials, as well as buy books and CDs in which you will find activities and musical proposals for children and adults. Moreover, you will learn more about the artistic project Flamenco Tango Neapolis by Salvo Russo that, through music and dance, combines the classical Neapolitan Song with flamenco and Argentinian tango. Finally, you will be updated on flamenco and Argentinian tango shows, concerts, music festivals and the many cultural initiatives that the Cultural Association Suono e Senso organizes throughout the country and abroad.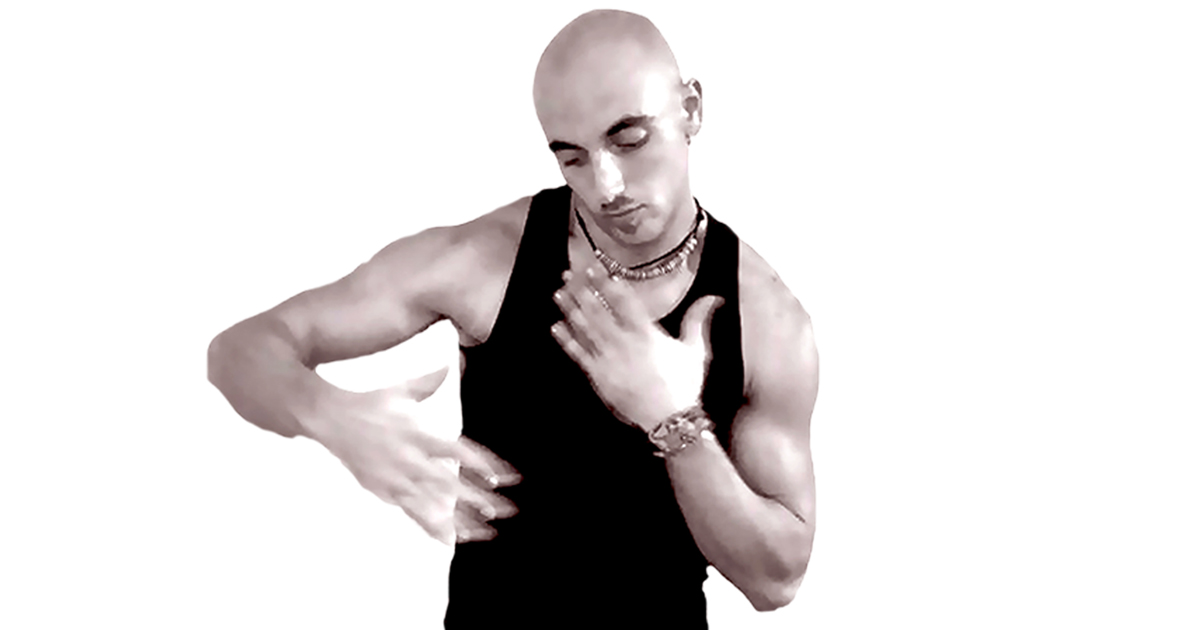 The body is our first, authentic musical instrument that we have available to play and make music with.
An original musical and artistic contamination that combines Neapolitan song, flamenco and Argentinian tango.
Training and continuing education courses on Body Percussion and musical didactics in Italy and in the world.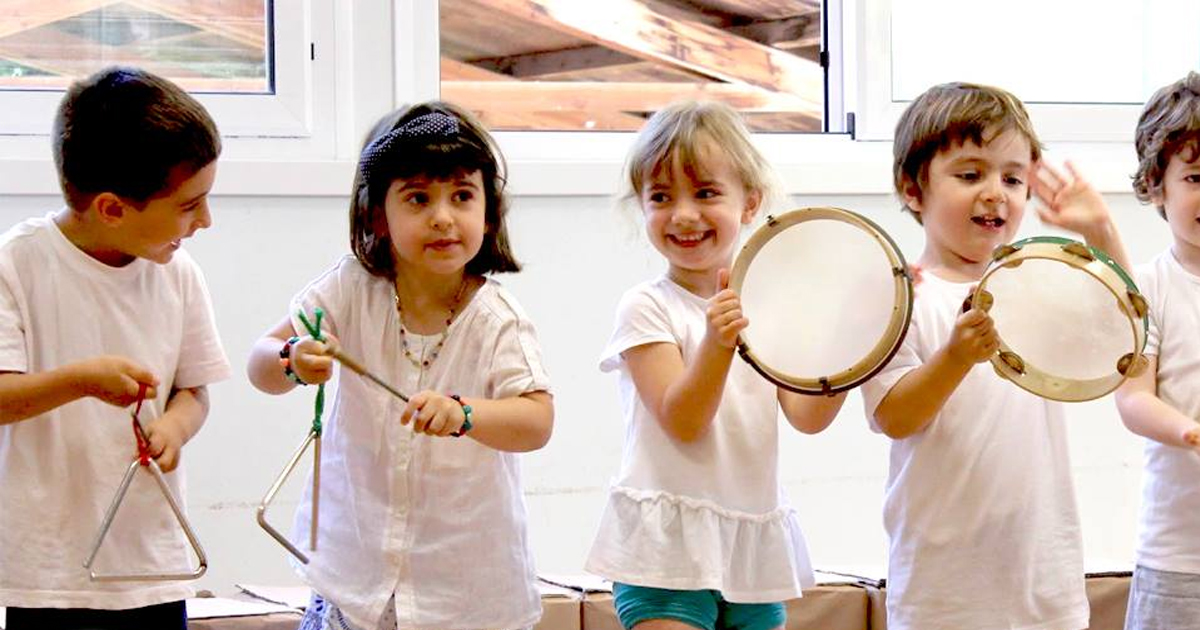 School projects, musical propaedeutics courses and new teaching ideas for kindergarten and primary school.