The artistic project Flamenco Tango Neapolis, directed by Salvo Russo, started in 2009.
Giving life to an original contamination of styles, the project blends the Neapolitan Song, a cradle of history, culture and traditions, with Flamenco and Argentinian Tango.
Italy, Spain and Argentina are brought together by music and dance in this innovative and truly unique project, which manages to connect three different traditions from the South of the world. "Naples is the Soul who embraces and exalts them with her passion".
Flamenco Tango Neapolis features a quartet of musicians (piano, percussions, cello, two guitars, violin, Arabian oud, voices) and two couples of dancers. The colors of Naples, blended with those of Andalusia and South America, explode on the stage between truly intense and fascinating atmospheres. The scene is enriched by the magic of the baile flamenco and the Argentinian tango.
"Viento – from Naples to Sevilla to Buenos Aires"  is the show currently touring Italian theatres and Festivals. Through the art of music, dance and drama, the audience can experience a scene painted in bright, romantic and evocative colors.
A real magic which manages to capture minds and hearts, during this unmissable show!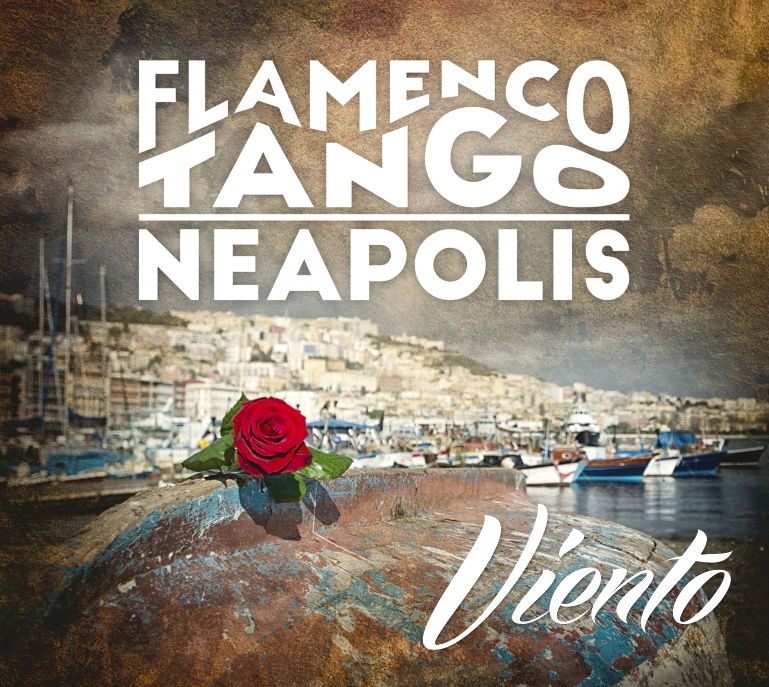 The new Flamenco Tango Neapolis CD
a musical journey from Naples to Seville... to Buenos Aires

Author: Salvo Russo

Price: €12,20 + shipping cost

Buy it by sending an email to info@suonoesenso.it
flamencotangoneapolis@gmail.com
Artistic direction Salvo Russo: +39.348.75.03.438
Come visit us on our social media channels!